I've been working on coming up with some new content for the blog. I want to use this space to connect with other readers and talk about books and writing. However, I haven't actually been able to connect with anyone.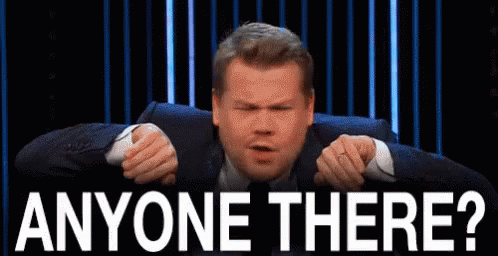 What content would you like to see here? Do you prefer the reading recaps, lists, or posts that talk about the reading life? Your feedback will help me so much!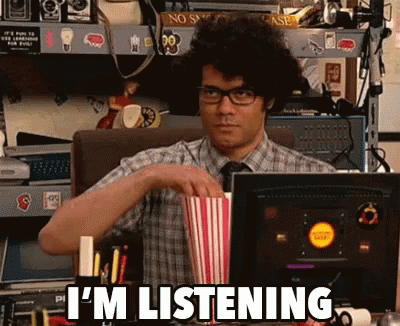 I would love some direction before I dive deeper with the blog this summer and I think you can help me. Let me know in comments what's working for you--and what isn't.