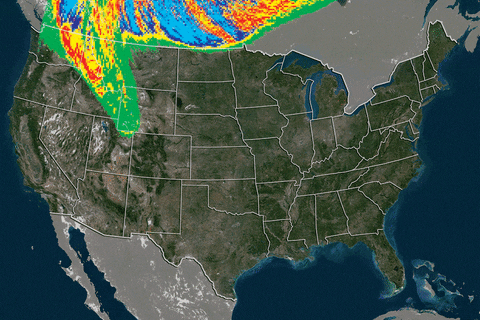 February was interesting...a short month, with very weird weather. I got a little bored with one book and a little frustrated with another so I wasn't sure how many I would actually finish.
It really doesn't matter how many books you finish in a month. I would shamelessly post one if that was what I felt up to reading. One of the things I love about reading is that I can control how many books I read in any given season. And believe me, there were seasons with 0...I'm looking at you, newborn mom years. Please don't feel pressured to read more--that is when the magic of reading is dimmed.
My number this month is 5 and that seems like a lot. But it's also kind of cheating because two of them were audiobooks that I had started months ago.
Here are the books I read this month:
This was the frustrating one. I did not enjoy this. I was outright annoyed by some of the characters and plotlines. With each word of dialogue I kept thinking, "No one talks like this!"
It was the story of a neighborhood drama. For me, there was a lot of predictability and typical characters: the wild friend, the uptight friend, the jerk husband, the cool husband. There were a few times that the author actually spelled out the obvious themes by making the characters talk directly about them. That riled me.
But, you may love this book. Some of my friends love this book. It's got 4.5 stars on Goodreads. It just wasn't for me.
I listened to this on audible and it was a grind. The narration was good. I just didn't like the story.
"People in love feel that way all the time like they don't know what they've done to deserve each other."
Another audiobook, but I liked this one.
It was a nice take on what is required to be a novelist. There were some actionable steps and a lot of encouragement. The tone and narration were perfect: not too stuffy, but still instructive.
"The best way in the world for breaking up a writer's block is to write a lot."
Louise Penny shows up on my list again. I'm sorry, but I love these novels and I don't care who knows! Her writing improves with each mystery and even though I read the end before I started, I was gripped. The characters are interesting and the town is a delight.
Also, points to Penny for using the word "nonplussed" correctly. Another book I read this month used it incorrectly and that is a pet peeve of mine.
"So far in their investigation, they'd found more questions than clues. But that's where answers came from. Questions. Gamache was perplexed, but not dissatisfied."
I posted about my book club in February and this is the March book club pick. I've seen this around but never even read the back cover. Now I'm kicking myself. It was awesome.
Short chapters are something I could wax poetic about. They propel me through a book in record time. I keep reading because I'm like, "This is such a short chapter, I've got to read to the end," and then I get to the end and I'm like, "I can totally read one more, these chapters are so short!" And then, boom, I've read 150 pages.
The story is about an autistic teen who has recently been adopted by her foster parents. She is a complex character with a story that makes you feel every emotion. I also found myself considering the reactions of each character and wondering how I would have behaved.
"I like that my Forever Dad helps me know when we'll do things. He makes me feel calm and safe. Almost like Michael Jackson."
My husband got this book for me for Christmas and I was determined to read it. It's a collection of vignettes by a well-known blogger. It was hilarious.
I couldn't read it for long periods of time. When I tried, I would get bored. There wasn't much of a unifying story so it made more sense to me to pick it up and read a chapter and then wait a day or two and pick it up again.
The author, Jenny Lawson, deals with big stuff with a great sense of humor and sarcasm. I've never been around a taxidermy animal but she had me identifying with her and loosening up about my own issues.
This was the book with the misuse of "nonplussed." I even got confirmation from my grammar nerd husband.
Another thing about this book is: there are so many swears. Swears and inappropriate situations. I had to keep it away from my kids because I didn't want to field any questions. I personally didn't mind it and just viewed the constant cursing as the author's voice.
I might not be giving this as a gift to many people, but I enjoyed it.
"Because I can finally see that all the terrible parts of my life, the embarrassing parts, the incidents I wanted to pretend never happened, and the things that make me 'weird' and 'different,' were actually the most important parts of my life. They were the parts that made me me."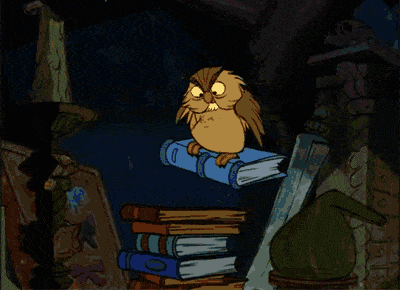 So that's what I read this month...what did you read? Anything you'd recommend? What's on your tbr list for March?